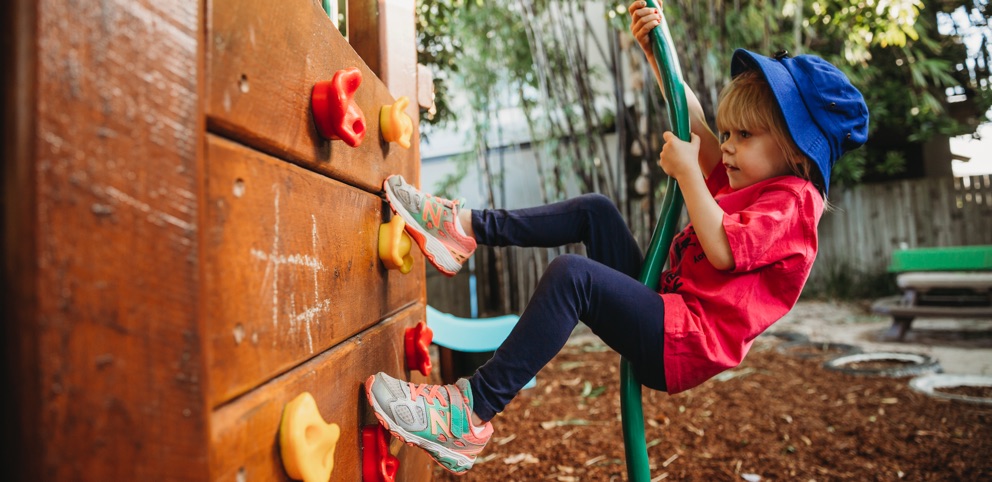 OUTSIDE HOURS CARE
The Alderley Kindergarten After Hours Care Program (AHC) was established in 2008 to address a growing need for care after our sessional program. Many parents who work or study find it difficult to collect their children by 2.30pm. Some families simply cannot access sessional programs like ours because they are unable to accommodate the early finish time. In 2015 Alderley Kindergarten introduced Before Hours Care (BHC) to support the growing need to access care before our sessional programming begins. Our OHC Program provides more flexibility for parents to manage their work and other family commitments.
The OHC program runs from 7:30am to 8:30am, and then from 2.30pm to 5.30pm.
From 2021, all OHC bookings will be on a permanent basis. An additional $5 booking fee applies for all casual OHC bookings. The fees are as follows:
Before Hours Care Fees- Permanent
2 Day Program: $5/ session
3 Day Program: $10/ session
After Hours Care Fees- Permanent
2 Day Program: $20/ session
3 Day Program: $30/ session
A nutritious afternoon tea is provided each day.
CASUAL OHC Bookings can be made by emailing  rsvp@alderleykindy.com.au
VACATION CARE
Alderley Kindergarten is aware of the difficulty for some working parents to find care for their child during the holiday periods. From 2012 Alderley Kindergarten has offered a Vacation Care program available to all pre-Prep children enrolled at the Centre and any prep aged siblings who had been enrolled the previous year.
The Vacation Care program, managed by our After Hours Care staff, is available for every week day of the school holidays until the end of Term 4.
The fee is, at present, a flat rate of $65 per day and afternoon tea is provided. As on a usual kindy day children bring their own morning tea and lunch.