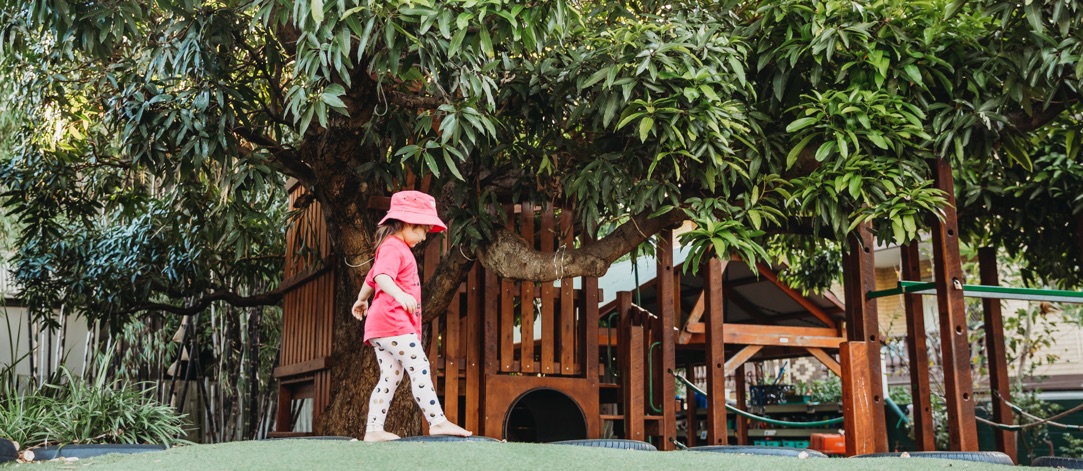 Our Program
Alderley Kindy aims to deliver a program that is underpinned by the Early Years Learning Framework.
Read more about our program below.
Additional Services
The Alderley Kindy program is enriched and complemented by a variety of additional experiences.
Read more about our additional services below.
Assessment and Ratings
In 2020 Alderley Kindergarten underwent Assessment and Ratings and achieved a Rating of Exceeding the National Quality Standard for Early Childhood Education and School Age Care.
In aligning with our continual commitment to reconciliation and respect, Alderley Kindergarten acknowledges the Turrbal people as the Traditional Owners of the land where our kindergarten resides and recognises that this land has always been under their custodianship.
We pay our respect to Elders past and present and to emerging community leaders and thank them for taking care of and sharing the beautiful environment where we are privileged to meet, play and work every day.