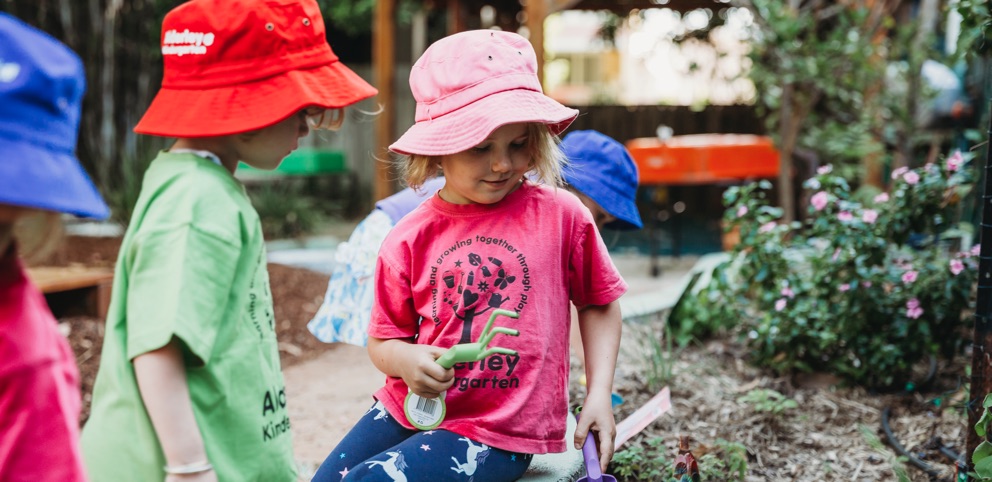 WAITING LIST ENROLMENT FORM     
Please complete the online form below and make payment of $20 to be added to our waitlist. A confirmation email will be sent from enrolments@alderleykindy.com.au once details and payment have been received. We currently have availability in our 2022 2-day group Thursday-Friday 8.00am-3.30pm for 2022 starting Term 1, Thursday 27th January 2022.
WHEN IS MY CHILD ELIGIBLE FOR KINDY?
Child's Birthdate:
Eligible for Kindy in:
Child born between
1 July 2016 to 30 June 2017
Kindy 2021
Child born between
1 July 2017 to 30 June 2018
Kindy 2022
Child born between
1 July 2018 to 30 June 2019
Kindy 2023
Child born between
1 July 2019 to 30 June 2020
Kindy 2024
Child born between
1 July 2020 to 30 June 2021
Kindy 2025
Child born between
1 July 2021 to 30 June 2022
Kindy 2026